Pulses for a Sustainable Future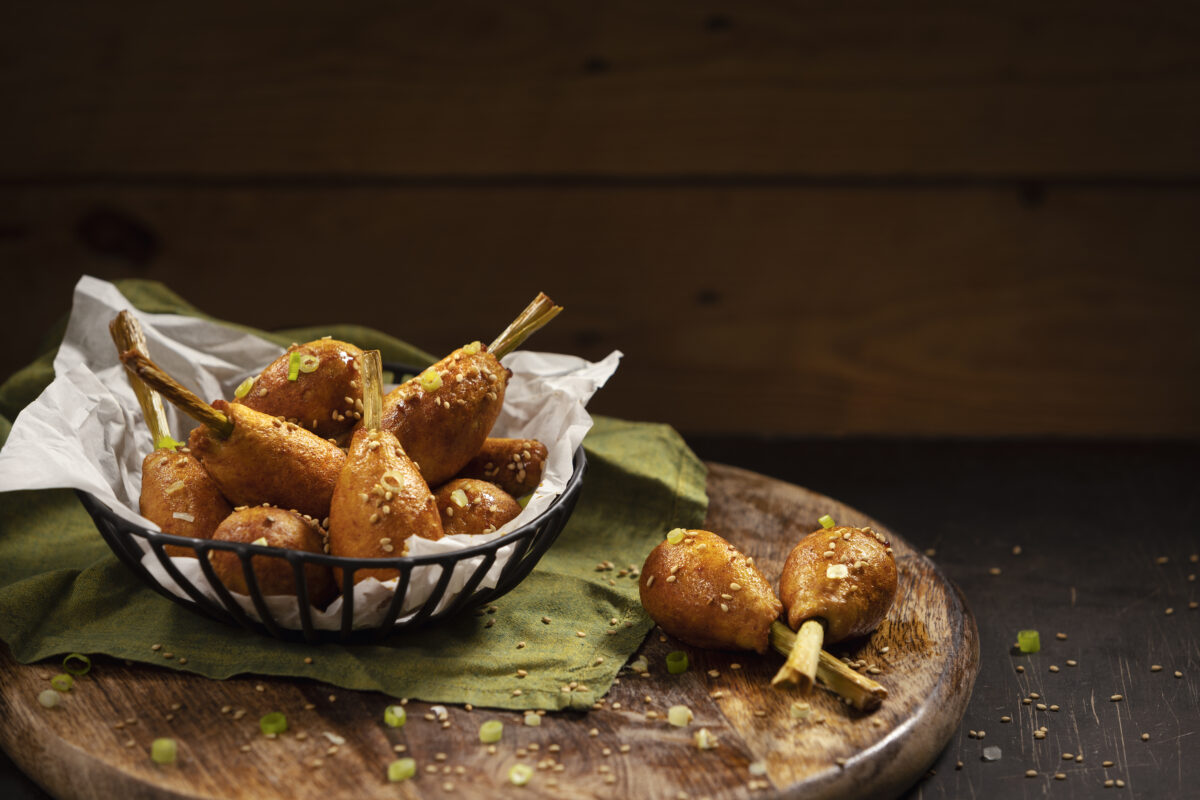 For this year's World Pulses Day, the FAO selected "Pulses for a Sustainable Future" as their main theme. Pulses contribute to sustainable food systems and therefore deserve it to be put in the spotlight. According to the FAO, pulses have a lower carbon footprint and a lower water footprint than many other food crops since they only require a small quantity of fertilizer to grow and can adapt to drought. Also, they are easy to store and highly nutritious, and their nitrogen-fixing properties improve soil fertility. Sounds like a win-win-win-situation to us.
Obviously, we can all prepare a nice meal with fresh beans, which would be a healthy choice indeed. If, however, you're looking for ways to have a lot more people benefit from the nutritional value of pulses, you could also consider using pulses as an ingredient in alternatives for meat or fish.
At Ruitenberg, we've become a great fan of pulses as a plant-based protein source over the years. And we've succeeded in developing a unique protein structure based on pulses: Rudin®ProVega. Whether you prefer pea, red lentil or faba bean, you can have them in the pulse-based version of Rudin®ProVega of your choice.
Our application technologists are looking forward to co-creating your unique and tasty alternative for chicken, fish or pulled pork with you. Just let us know when you're planning to come and test your ideas.